At at last - .. I have to admit that I have being absolutely useless lately .. too much tax ... tax and tax again - I wouldn't mind but I have a whole year to do it and I always seem to leave it o the the very last minute - with words ringing in my ears ... of "have you seen my P60 .. P45 .. whatever it is" and "I think that I might be missing a few invoices" but eventually it gets done and you wait for the frenzy for next year to happen again.. So blogging had being put on the back burner for a while. Anyway we have being quite busy in the shop recently getting in some lovely new fabrics for you you have a
goo at and here the
y are
Tammis Keefe - reproduction prints
Handkerchiefs, linen kitchen towels and scarves are what

Tammis Keefe is known for today because of their availability.

Her signed handkerchiefs printed on fine linen or cotton were a collector's item even then during a time when the handkerchief was on the way out and Kleenex tissues were rapidly taking over. These beautiful Textiles have being reproduced by Michael Miller textiles.
(we have started a new section in our shop named reproduction prints - so I am hoping to be adding gradually to that section)
Annete Tatum ... quirky 60's feel prints
There will also be a new arrival of Kokka and Echino Fabrics arriving in the next few weeks - lots of new linen mixes and quirky prints .. here is just a little taster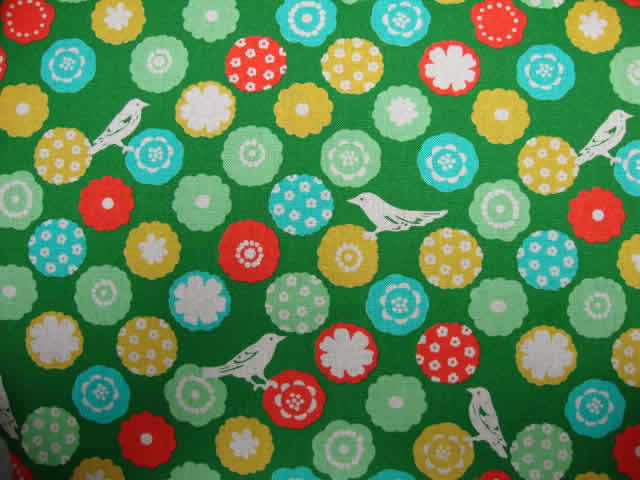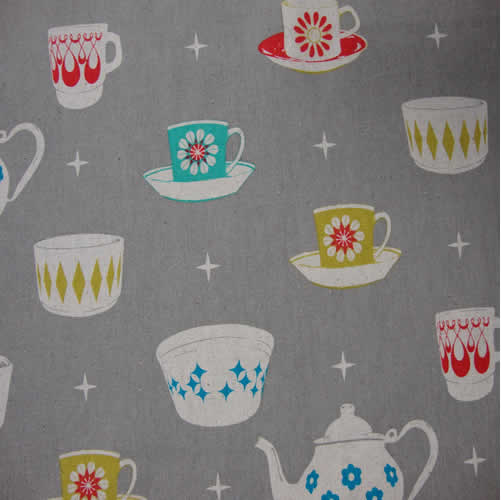 Oh yes I nearly forgot .. some customers have being enquiring about new Japanese import fabric also arriving next week .. Stay tuned for cute giveaways
Better hop off now - off to catch up on big fat gypsy wedding .. got to pick up some tips for July .. Have a lovely week all.